There are household purchases which you'll only make a handful of times in your life. New windows, new doors, new appliances and new boilers. If you want to invest in products which have durability, quality and offer customers peace of mind, they generally won't come cheap.
Even the very thought of having to lay out a few thousand pounds on a new heating system is making you clam up right?! Well fear not, as this blog post is here to explain why sometimes paying out slightly more once, for a better product and certified engineer, is ultimately better than paying cheap twice (or more!).
What does it mean to be a Worcester Accredited Installer?
Essentially accredited installers are specialists in installing Worcester Bosch products and importantly, they are FULLY trained. Customers of accredited installers can benefit from exclusive offers and no-obligation, free quotes.
Accredited installers are also on the Gas Safe and OFTEC registers – which many who claim to be qualified 'engineers' are not. Always check that yours is!
Anyone can seem like an expert on face value but they may not have the right credentials and insurance to actually carry out the specialist work required when installing or servicing a boiler. If an engineer isn't willing to show you proof of their qualifications and identity, double check online or continue your search.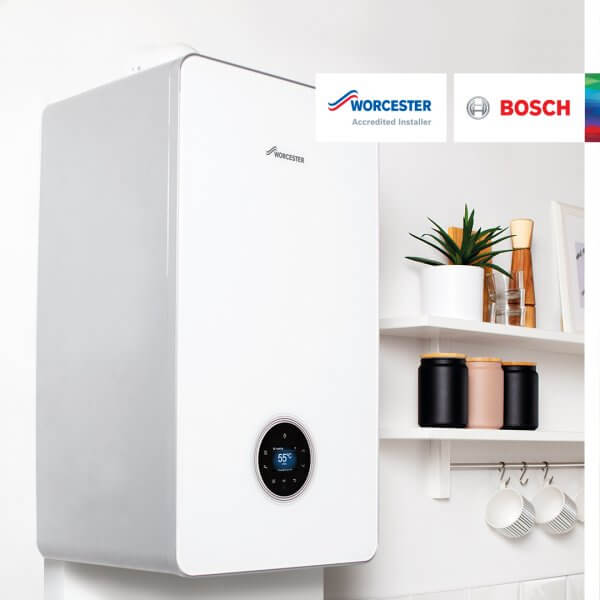 Why it's better to use a Worcester Accredited Installer
Here at Lacey Plumbing & Heating, we're proud to wear the accredited installer badge and not only do we offer installations, repairs and servicing on Worcester Bosch boilers, but our Most Wanted team is also on hand to help and advise any and all customers, based on their plumbing and heating issues.
We always try to be competitive, whether that's offering interest-free credit, or long-lasting product guarantees. New for January 2020, customers can now take advantage of a 12 year guarantee on select new boiler installations – meaning they will enjoy peace of mind this decade and into the next!
Of course it's tempting to get pulled into paying less up front for something like a boiler, but we always recommend customers do their research and explore reviews and ratings online. A cheaper boiler won't necessarily see you through 5 years, let alone 10, so think long term and consider how long the cost will actually cover.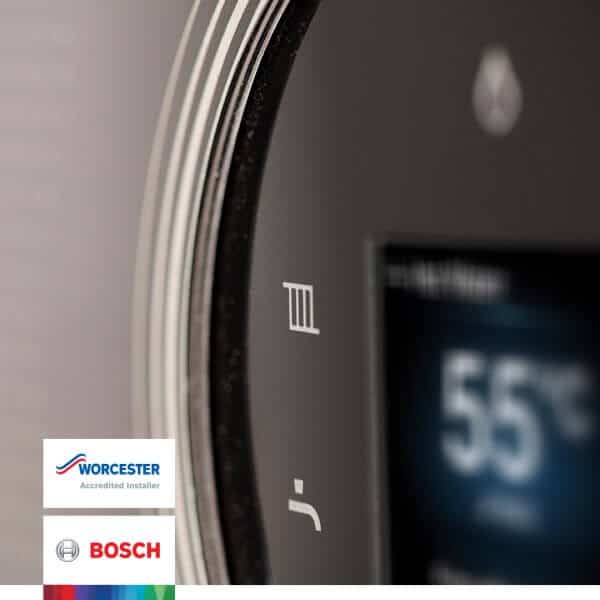 You can find your local accredited installer here or if you're local to Bury, feel free to ring us on 0161 879 4949 to get your free quote booked in. Your local Worcester Bosch Accredited Installers are there to help make 2020 your cosiest year yet!