Central Heating Systems Manchester
CENTRAL HEATING
When thinking about heating most people would automatically think of a new boiler right?
Do you need some expert advice and guidance to make the right choices for your heating system?
There are lots of parts to a central heating system that your home can benefit from which could:
Make the system more efficient,
Keep your home warmer,
Add some amazing features to your rooms,
Use smart technology to control the system,
Help to save you money.
The good news is our engineers are qualified to work on your entire heating system and we can provide with advice and guidance depending on your requirement.
NEW RADIATORS
Modern radiators are much more energy-efficient than old-style radiators. You can have more control and they also come in lots of colours, shapes and sizes to make your home look amazing.
We can work with you to help choose the best choice of radiator for your home and advise on how to control them with thermostatic radiator valves which can even be controlled with your mobile phone.
If you simply need new radiator valves to be able to turn your radiators up and down we can help with that too.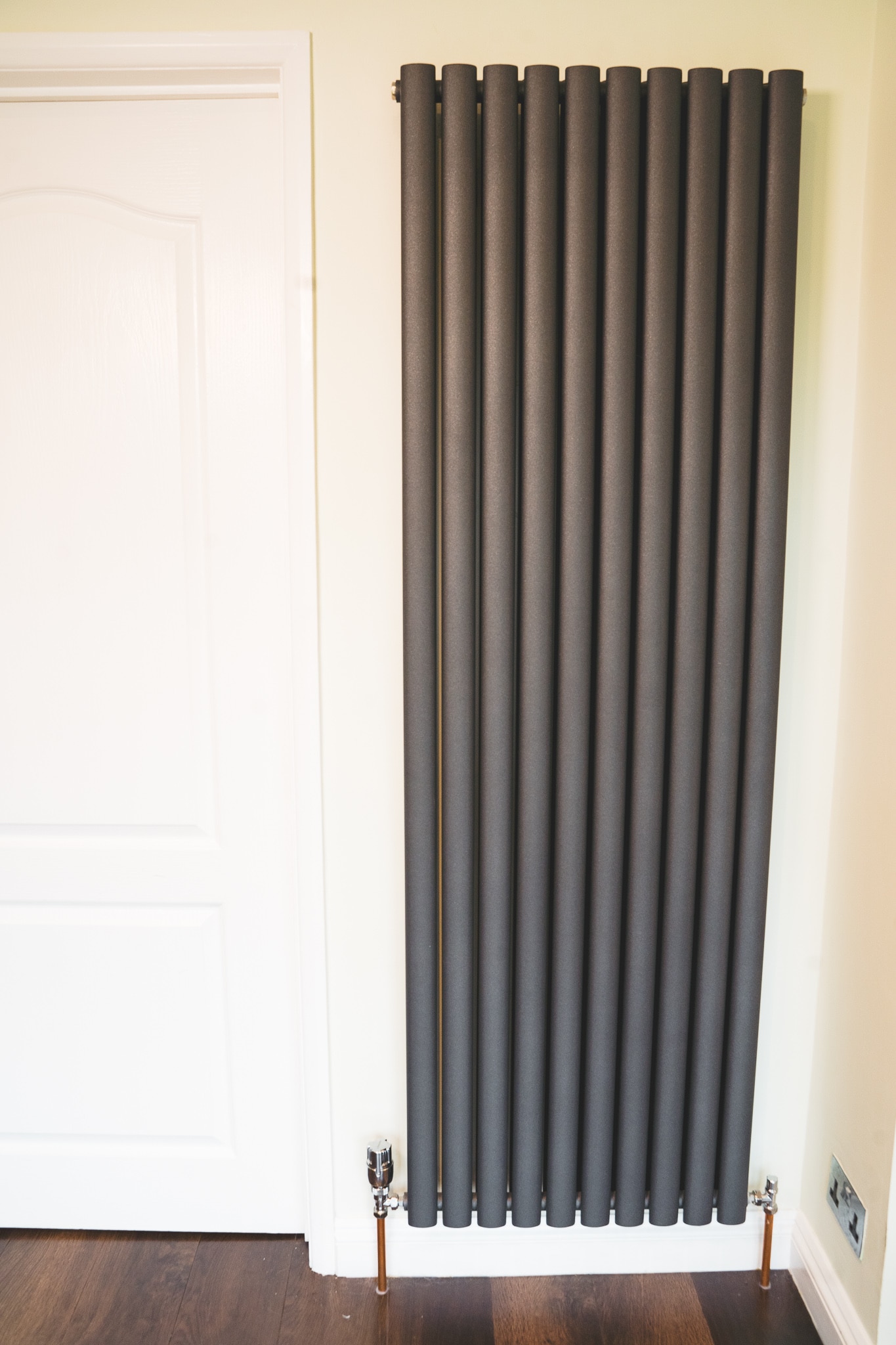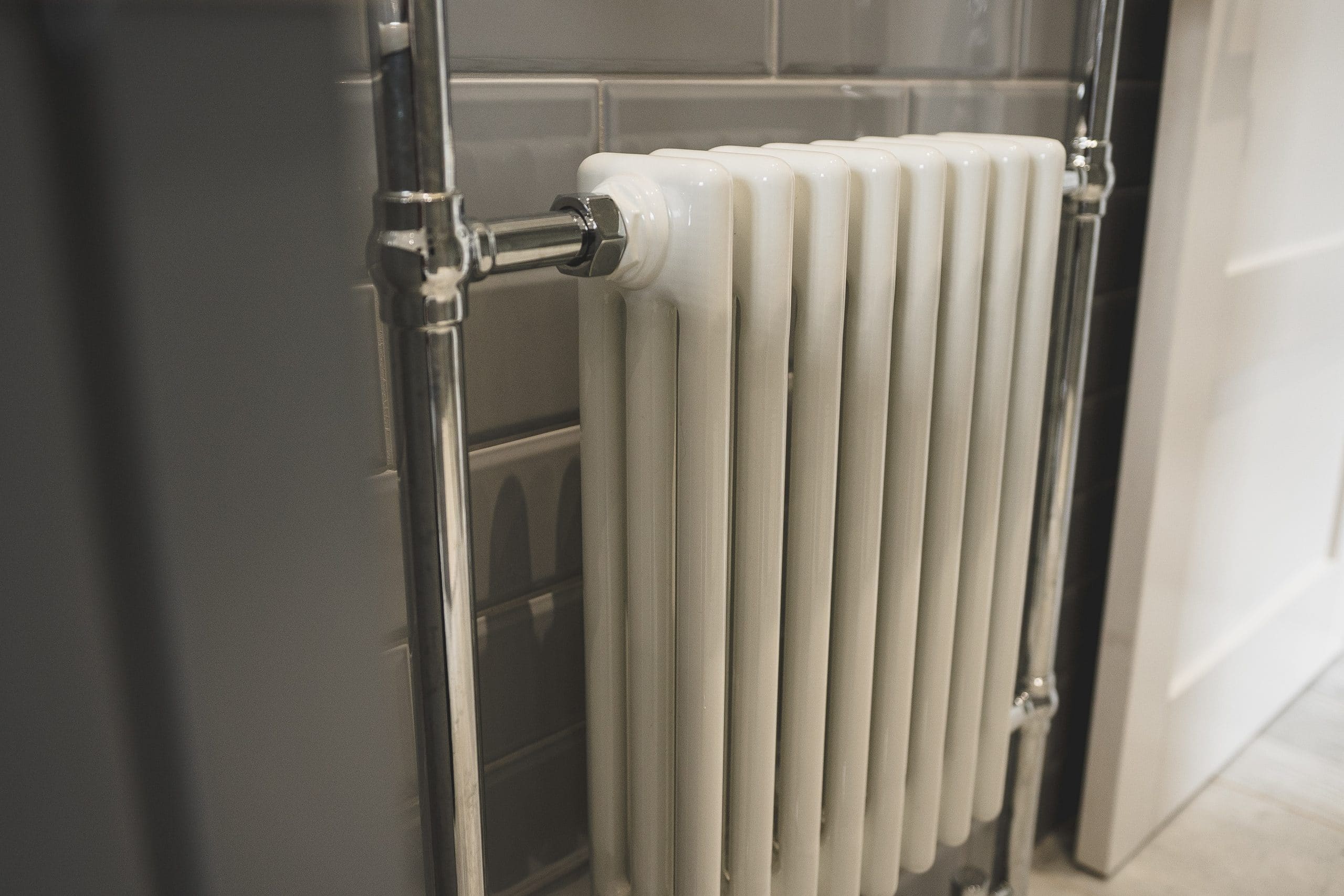 POWER FLUSHING
If you don't want to change your radiators we can advise on the best way to make your system more efficient using a chemical flush or adding a magnetic filter to your system. We would check your radiators first using a thermal imaging camera to make sure we find the best solution for you.
Advice and quotations are free and we can even do these via convenient video chat.
CONTROLLING YOUR HEATING SYSTEM
You can now control your system in a more traditional way or from your mobile phone.
If you just want your boiler to come on at set times throughout the day there are simple controls for this. But if you want total control from your mobile phone we can advise on the best smart control for your needs. We fit all brands such as the Bosch Easy, Honeywell Lyric and Nest smart control. Smart controls are perfect for shift workers, for when you are away from home or simply if you just like the idea of having control at any time.
UNDERFLOOR HEATING
Do you like the idea of not having any radiators and benefitting from the latest underfloor heating? We regularly install Polypipe underfloor heating which we consider to be a high-quality product for your underfloor heating. Get in touch with your plans and we can provide you with a quotation.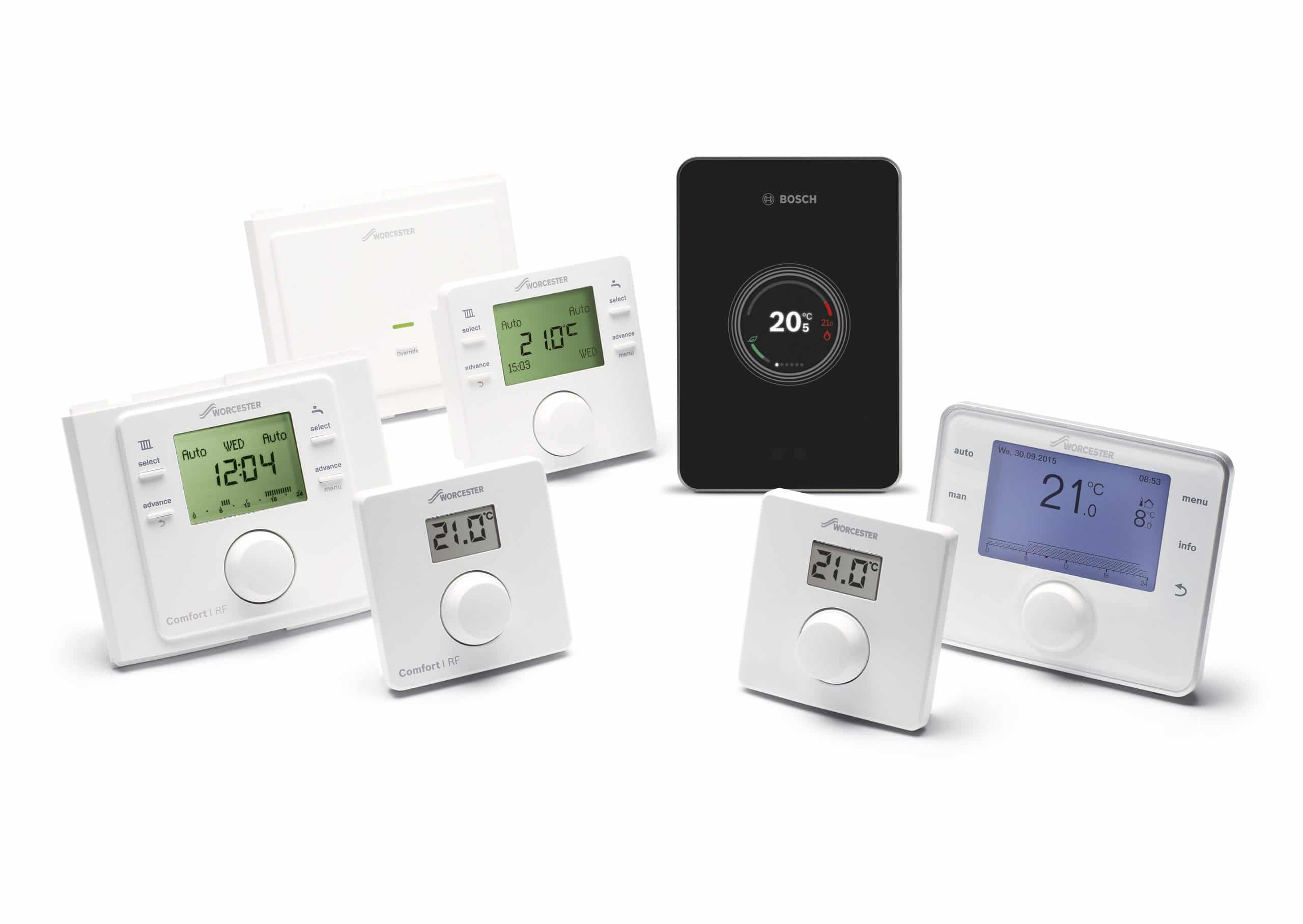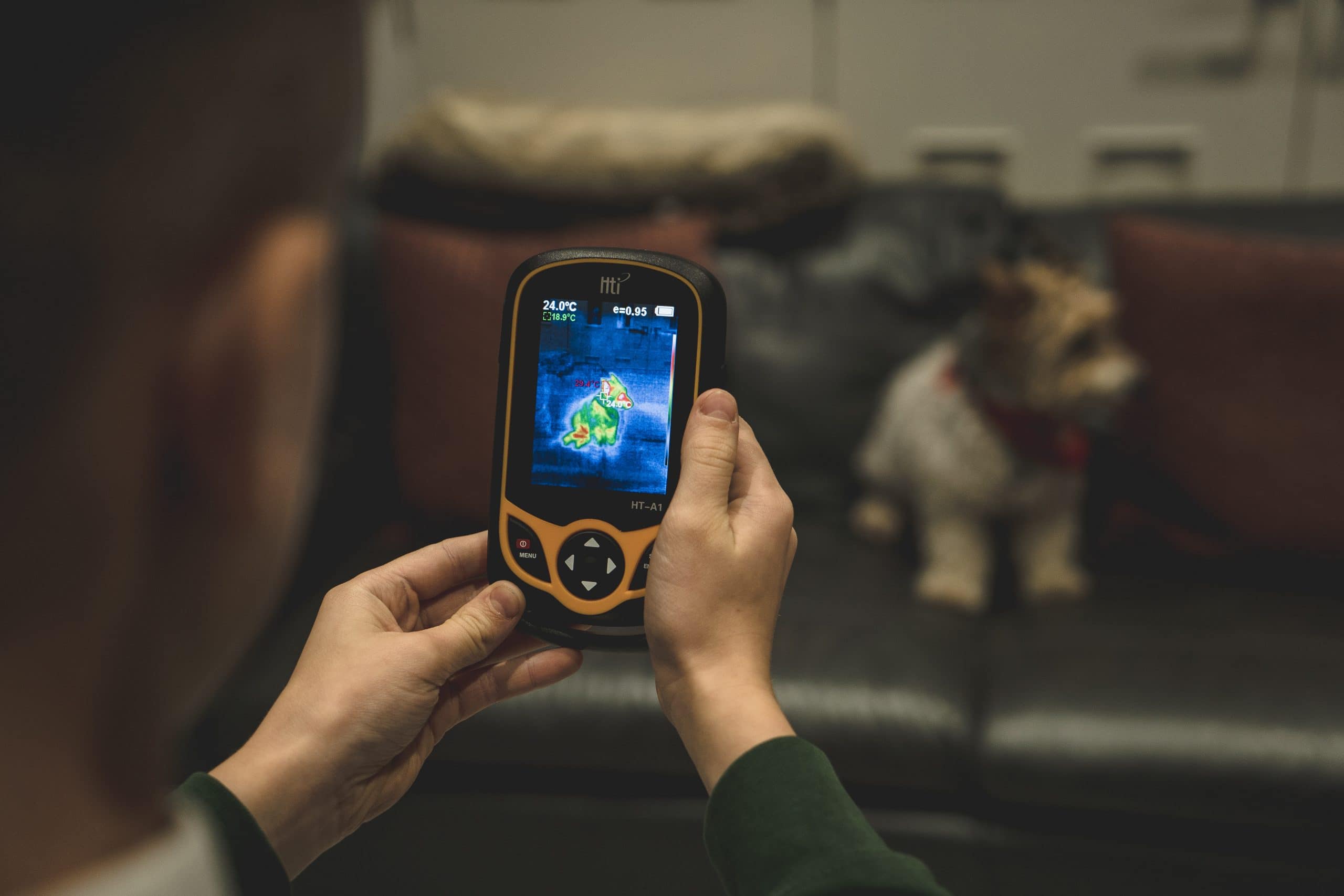 Frequently Asked Questions
Q How do I book an appointment for someone to advise on my central heating system?
There are various ways to get in touch to book a free visit. Call 0161 879 4949, complete the enquiry form or send us a WhatsApp message
Q Why do I have cold spots in my radiators?
Your radiators might be filled with sludge which builds up over time. We can attend with a thermal imaging camera which will show us the cold areas in your radiator and then advise on the best course of action to remedy the issue.
Q What are thermostatic radiator valves?
Thermostatic Radiator Valves or TRV's as we call them are the valves on your radiators which have the numbers on them. They are used to control the hot water flowing into your radiator and in turn the temperature of your radiator. They allow you to have different heating zones in different rooms in your house for example if you want the upstairs radiators to be cooler than downstairs.
Q My thermostatic radiator valves don't appear to be working?
Please give us a call on 0161 879 4949 and we'll be able to help.
Q How often should I bleed my radiators?
You should only bleed your radiators about once a year. You can ask our engineer about this when they carry out your annual boiler service. If you find that you are bleeding your radiators regularly you need to call our team for help.
Q Why do I have to keep topping up my boiler pressure?
Sometimes this can be due to a leak on your central heating system. Before calling us to check over all your radiators and valves for leaks. If there are no leaks see if there are any water patches on ceilings. If the pressure keeps dropping you need an engineer to attend to check over your boiler and system.
Q My time control isn't working what can I do?
The first thing to do when your time control isn't working is to try changing the batteries. If this doesn't work please give us a call on 0161 879 4949 and we'll try and help you over the phone before sending out an engineer. If you need a new time control we can work out the best option for your system.
Q Which time control is right for me?
There are now lots of different time controls available on the market ranging from the most simple to use right through to smart controls which you can work from your mobile phone. We can advise on the best for your requirements. Some of the brands we fit are Bosch, Honeywell and Nest.